Hi!
So these posts are basically the same idea as the
Reading, Wanting, Pinning
posts however laid out slightly different as I wasn't happy with the other one's. It will still be a round up of my internet favourites that I've come across over recent weeks but hopefully it will looks a little neater so here goes!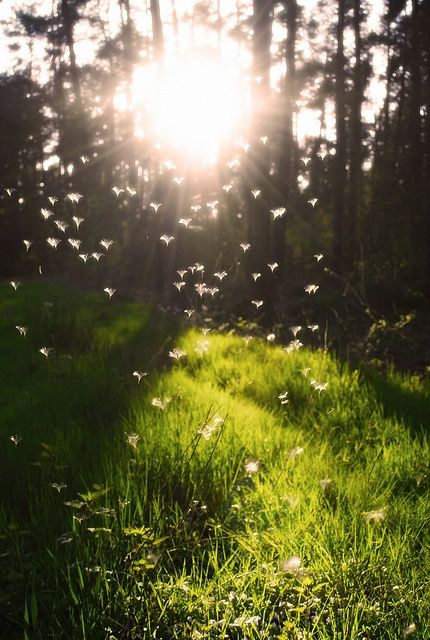 This beautiful photo from Pinterest has got me longing for summer and actually it's pretty sunny today. Yay!
I am by no means on any sort of diet, but
Victoria's
slimming world friendly vegetable pakora recipe got me thinking that maybe this healthy eating lark isn't so bad after all. They look delicious!
Nicola's
amazing post containing the This is Water speech made by David Foster Wallace is one that everyone needs to go and check out. The video/speech is so inspiring.
A blog post about a donut burger, what's not to love?!
Lea's
delicious looking post contains some of the yummiest looking food I've seen in a while and it's really got me wanting to visit the restaurant it came from!
I really enjoyed the sneek peek in
Caroline's
blogging book, like her I love making lists. However her's a much prettier looking than mine!
How amazing does
Olivia
look in these photo's? I just adore her style in all her outfit posts, you definitely need to go and check out her blog.
Just like everyone else, I loved seeing Will Smith on the Graham Norton show, I didn't actually watch it on TV but I haven't stopped watching it on
YouTube
since.
So that's what I've been loving lately, let me know in the comments if you've come across anything amazing recently.