Hi!
One of my latest lipstick buys is another MUA one in shade 7 and wow what a colour! It's very quickly turned into one of my favourite colours, it's just perfect. I've expressed my love of MUA lipsticks before
here
with more wintery colours however shade 7 is much more suited to spring/summer.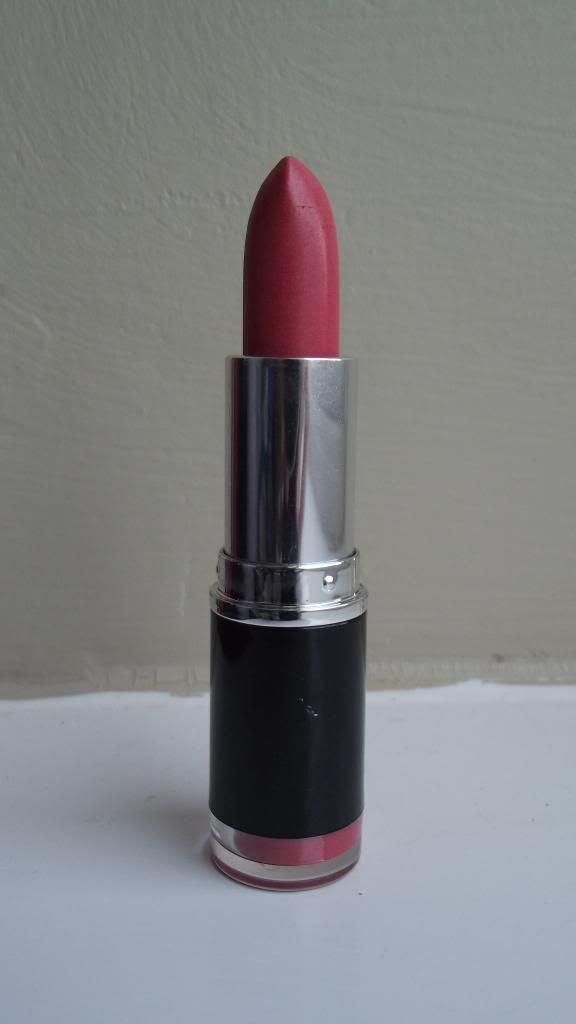 In terms of how this feel, it's quite moisturising and comfortable. It's quite a creamy formula and doesn't cling to, or show up any dry patches which is always a bonus. It has a bit of a frost finish to it but it's not over the top or too outdated it just adds a nice bit of shimmer. It's the most perfect deep pink/coral colour and I'm a sucker for anything remotely coral coloured so it's definitely a big winner! For £1 I really cannot find any fault with it, I love all my MUA lipsticks that I have and are so good in terms of quality and colour range, I'd recommend them to anyone!
Here's a little picture just to show you what it looks like one.